"Expert Insights: The Role of a Chief Audit Executive in Internal Auditing"
A journey of silent contribution to economic growth of the nation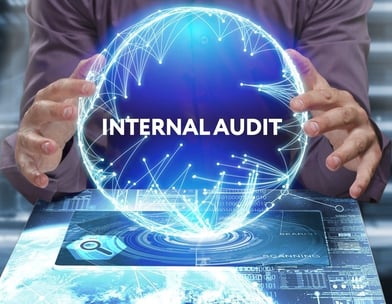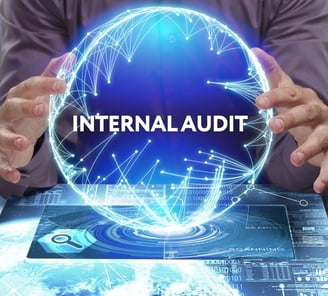 Internal Audit adds value to ethical growth of an organization, thereby in economic growth of any nation. Although IA's endeavor is to add value yet Chief Audit Executives (CAE) are seldom recognized
This is an initiative to recognize CAEs (including former Internal Audit Heads), the recognition is extended to honor and demonstrate IA heads' silent contributions to corporates and thus national growth

We trust there is a lot to learn, gain and transfer from the wisdom of CAE/CRO and eventually you would be contributing to future of internal audit and overall corporate governance profession.

The young professional would look upto you and probably with your experience be able to shape their career in right direction as they say learn from others' experience and hope you would also find it interesting to share your journey to become CAE/CRO with IA Circle

This page would feature the best moments of CAE journey from the professional experience. If you have been an IA head and would like us to cover your journey as CAE please "schedule time with us" on bottom right button of this website as per your convenience we would be looking forward to have your appointment soon to cover your story
It'd be short ~consider an hour's time and founding team would keep it available on Fridays or what best suits your day to discuss, narrate and capture your journey.

About Internal Audit:

The IIA defines internal auditing as: ''An independent, objective assurance and consulting activity designed to add value and improve an organization's operations. It helps an organization accomplish its objectives by bringing a systematic, disciplined approach to evaluate and improve effectiveness of risk management, control, and governance processes.''
The core principles state the internal auditor should demonstrate integrity and competence. They should proceed with due professional care, be objective, and act free from undue influence. Internal auditors should be aligned with the strategies, objectives, and risks of the organization. They should be adequately resourced and positioned. Internal auditors should strive for high levels of quality assurance and continuously improve practices and organizational processes. They should be insightful, proactive, and future-focused. Internal auditors must also be effective communicators.

Internal auditors don't just follow rules, IA has standards
The mission for internal auditing is to enhance and protect organisational value by providing risk-based and objective assurance, advice and insight.

Core principles
The core principles articulate internal audit effectiveness and they should all be present and operating effectively.
· Demonstrates integrity
· Demonstrates competence and due professional care
· Is objective and free from undue influence (independent)
· Aligns with the strategies, objectives, and risks of the organization
· Is appropriately positioned and adequately resourced
· Demonstrates quality and continuous improvement
· Communicates effectively
· Provides risk-based assurance
· Is insightful, proactive, and future-focused
· Promotes organisational improvement.

Code of ethics
The internal audit profession is founded on the trust placed in its objective assurance about risk management, control, and governance. The code of ethics provides principles and rules of conduct relating to integrity, objectivity, confidentiality and competency.

Sourced: IIA IPPF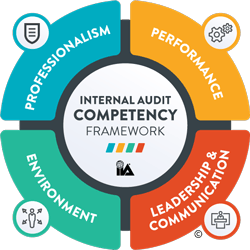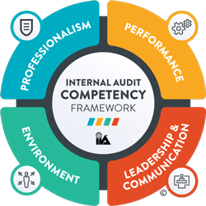 In October 2020, we thought to build strong next generation with an initiative to help and improve the Chartered Accountant fraternity and profession by experienced professionals
Helping aspirants/fraternity seeking guidance (Studies, at work or in practice) through mentoring session by pool of Industry Leaders, each experienced more than 10 years
Mentor: Experienced over a decade into corporate world (Thank you for agreeing to help a needy)
Seeker: Anyone who need help, little motivation for studies, practice or at work. [to have an one-one discussion with utmost confidentiality]
Both were invited to register through the google form

However, we realised that, today from entry to tail end people appear to be so enriched with knowledge Gyani so whether a chartered accountants or ca aspirants still need any guidance to grow and have stress-free life/career. We come from a culture where people used to seek learning from elders, they loved mentoring next generation, today the next generation doesn't seek it, as they think digital resources may replace wisdom of experienced people.
Picture Sourced without intention of any infringement of rights to anyone, please contact for any issues